SYED ARMAN ARSHAD
SENIOR ACCOUNTANT
As Senior Accountant of HPC, Arman is responsible for ensuring all files are up to date with latest accounting standards, maintains client relationships and helps in the growth of the company.
With over 10 years plus experience in the Canadian accounting field, Arman's responsibilities have included maintaining client relationships, filing of personal and corporate taxes, working with profile, Quickbooks and Caseware. Arman joined HPC, in late 2005 and has been a very important part of the team.
Through his wealth of knowledge and experience Arman understands and appreciates the challenges facing the clients in terms of accounting and tax related issues.
Arman holds a MBA in Finance and Accounting from Pakistan. Has an Accounting Diploma from Townsend College of Business & Computer in Toronto, Canada. Has had training with Canadian accounting and auditing assurance and standards.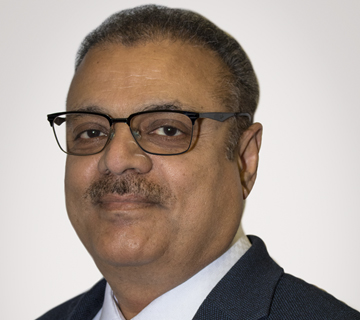 Learn how our team can assist you.