We provide our clients with financial statement preparation in accordance with current income tax law and/or Canadian Generally Accepted Accounting Principles (GAAP) for use by banks, investors, and any other third parties. We act as the accounting department for companies who are too small to afford full-time staff as the Controller or Chief Financial Officer.
We are committed to ensuring a smooth transition process to Hotay Professional Corporation by providing a customer-focused approach. All our bookkeepers are professionally trained in several accounting software such as QuickBooks, FreshBooks, Simply Accounting, Xero, Sage 50, Wave, and so forth. We are extremely meticulous to detail to ensure everything is accurately reported. Let us take the weight off your shoulders and help you with your accounting needs in Mississauga, Toronto, Brampton, Oakville, and the GTA.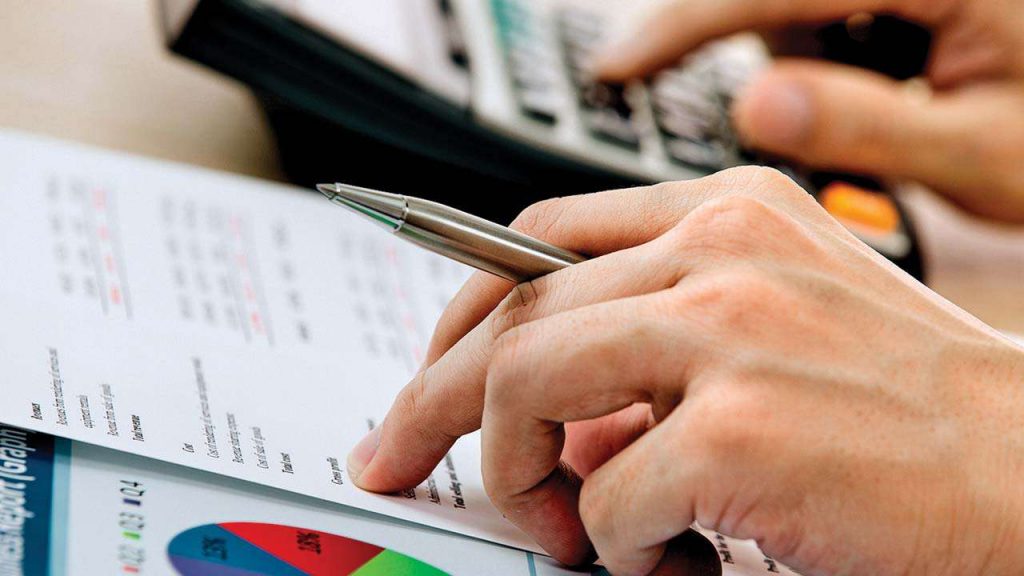 Bookkeeping services are provided as follows:
Bank statement postings in accordance with local regulations and standards
Provide up to date information
Payroll services are provided to help your ease in operating your business.
T4s, T4As and T5s preparation and filing
Paystub maintenance on weekly, monthly and annual basis
Calculation of WSIB payments
Our accounting firm in Mississauga also offers a complete range of accounting and bookkeeping services including receivables, payables, payroll and suspense account maintenance.
Save time and money by outsourcing your bookkeeping and payroll to us. We manage your day-to-day bookkeeping so you can focus on what really matters, growing your business! Simply drop off or courier your documents to us in Mississauga, fax, or email them over.