Hotay Professional Corporation is known to offer all-inclusive corporate tax services in Toronto that help Toronto-based small and medium-sized businesses to overcome Toronto-specific corporate tax challenges.
By efficiently handling the liability of tax preparation, we help you in alleviating stress and reducing penalties. The calculation and filling of taxes in a timely and accurate manner is important for creating a seamless operational business rhythm.
The smooth flow can meet obstruction if the tax preparation is inaccurate. However unintentional, it makes scope for heavy penalties. In that way, your organization may incur serious losses. Just to avoid burdensome tax fines, outsource your tax activities, and find the most innovative solutions.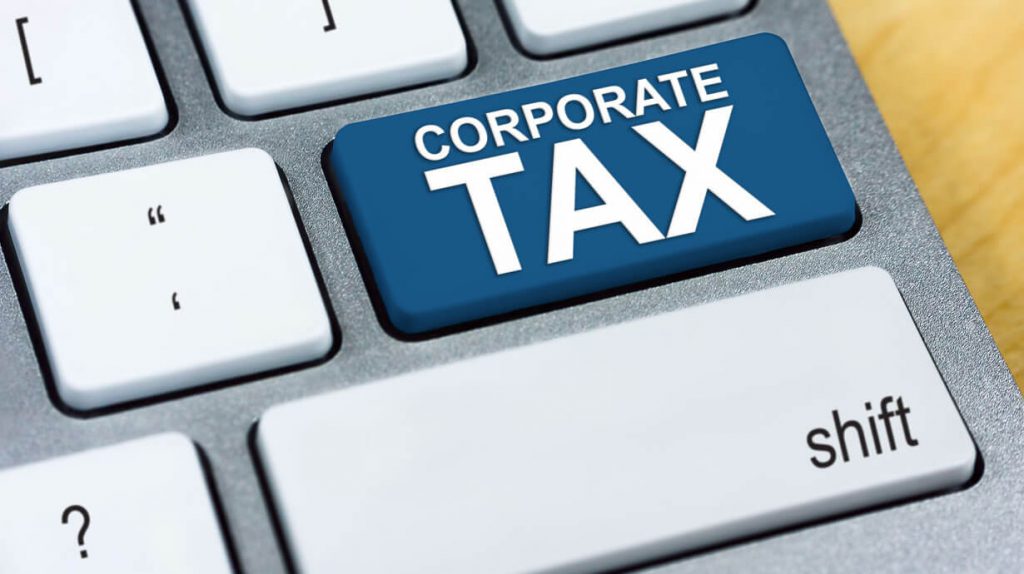 OUR CORPORATE TAX SERVICES INCLUDE:
Preparation of T4s
Corporate tax returns
Preparation of annual (or periodical) financial statements
Calculations and filings payments of source deductions (payroll taxes)
Filing of GST/HST returns (monthly, quarterly, yearly)
Identifying exemptions and tax processing services
Marketing provincial and federal requirements
To maintain accuracy with each tax preparation, the right amount of knowledge and ample time are the two necessary requisites. Also, it's important to stay updated on Toronto's most slate tax policies and regulations all the time. Being the entrepreneur, it's too much for you to handle all by yourself.
The whole process is time-consuming and needs complete attention to details, which makes this a challenging task for the in-house employees. Thus, outsourcing your tax calculation responsibilities to Hotay Professional Corporation is the best possible alternative.
WHY CHOOSE US?
Many companies struggle with finding that perfect accountant who is responsive and good at what they do. Well, you can count on us! We offer holistic corporate tax services in Toronto to solve all your tax problems. Here are some courtesies that you can expect from us:
On-time tax calculations, preparation, and filing
Excellent risk-management ability with a positive impact on the bottom line
Value-added activities like tax data analysis and strategic tax planning
Significantly lowering tax rates by taking advantage of every exemption
Reinvestment in Foreign locations
Saving on payroll taxes
To know more about our corporate taxation assistance, give us a call. Our tax consultants are here to help you with an end-to-end tax solution.