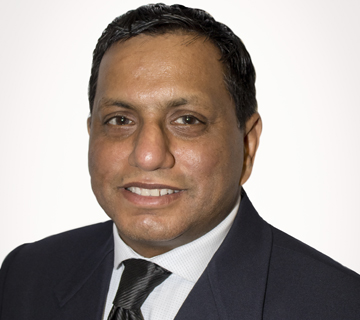 MUHAMMAD FARUKH SHADAB HOTAY
CPA, CGA
As President/Director of HOTAY Professional Corporation (HPC), Farukh is responsible for ensuring the organization remains focused on achieving its growth objectives by identifying new clients, personal and business related, meets all industry standards and performs audits.
With over 15 years plus experience in the accounting field, with past tenures primarily at Ryder Logistics and Maple Leaf Foods, Farukh's responsibilities have included maintaining client relationships, filing of personal and corporate taxes, working with QuickBooks and Caseware.
Through his wealth of knowledge and experience Farukh understands and appreciates the challenges facing his clients in terms of accounting and tax related issues.
Farukh graduated from Athabasca University with Bachelors in Accounting and now holds a CPA designation.
Learn how our team can assist you.