FREE TIME, LESS STRESS =
HOTAY PROFESSIONAL CORPORATION
A dedicated team of accountants proudly serving Mississauga & the Greater Toronto Area for over 20 years.
We are an accounting firm in Mississauga, committed to offering tax, financial planning, and accounting services across Toronto, Hamilton, and the Greater Toronto Area. If you're a small or medium-sized business owner, entrepreneur, educator (teacher or principal) and a professional (MD, P.Eng, LLB) Hotay Professional Corporation is the firm for you. We are focused on providing tax, accounting, and financial planning services to build a strong long-term relationship with you and your family.
When you select Hotay Professional Corporation as your accounting firm of choice, you're engaging with a team of experienced individuals who know how to effectively deal with your tax and business financial accounting needs. We take a "hands-on" approach delivering prompt, professional, and customized service.
Speak to a Mississauga Accountant Today
Tell us how we can be of service and one of our team members will contact you.
Click to view our privacy policy
Your Mississauga Professional Accounting Firm
Customer Service
Our customer service would make you feel at ease. We are your Mississauga Accounting Team.
Quick Responses
We're available throughout most of the day, just a phone call or email away, with amazing response and delivery time you just cannot go wrong with our services.
Callback Service
Feel free to talk to our representatives at any time you please. You may also use our contact form on our website. Let us work on your future together.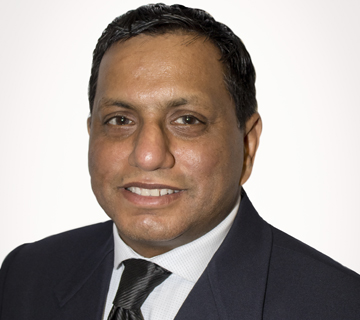 M. Farukh Shadab
CPA, CGA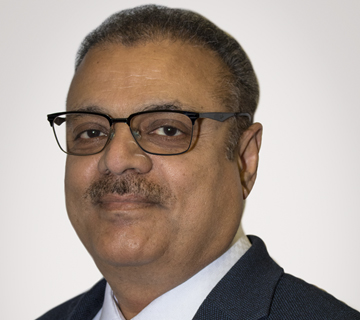 Syed Arman Arshad
Senior Accountant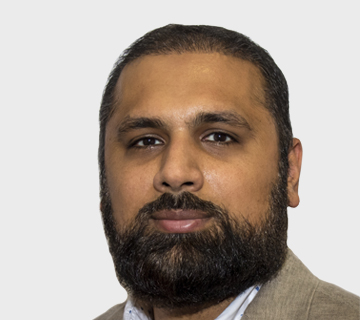 Hammad Malik
Senior Accountant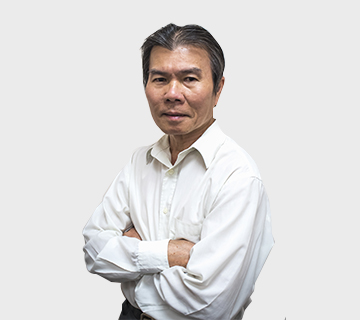 Chan Dao
Bookkeeper
Our Services
Corporate Tax & Planning
Hotay Professional Corporation is known to offer all-inclusive corporate tax services in Toronto that help Toronto-based small and medium-sized businesses to overcome Toronto-specific corporate tax challenges.
Personal Tax & Planning
As well as comprehensive tax preparation services, we advise clients on personal tax planning to help you lower income tax, capital gains tax and inheritance tax liabilities wherever possible.
Bookkeeping & Payroll
We provide our clients with financial statement preparation in accordance with current income tax law and/or Canadian Generally Accepted Accounting Principles (GAAP) for use by banks, investors, and any other third parties. We act as the accounting department for companies who are too small to afford full-time staff as the Controller or Chief Financial Officer.
Non Resident
Filings
We will file your returns to ensure you meet the current Canadian standards For the returns to be filed as non-resident, all income earned within Canada needs to be reported.