CHAN DAO
BOOKKEEPER
As Bookkeeper of HPC, Chan is responsible for ensuring all files record keeping is up to date and on time.
With over 15 years experience with our firm, Chan's responsibilities have included maintaining client records, performing payroll duties and working with profile, quickbooks and caseware. Chan joined HPC, in early 2002 and has been a very important part of the team. He is involved with payroll duties ensuring salaies are calculated properly and T4s prepared and filed on time. Through his expertise as a bookkeeper we are able to complete the files on time. Chan holds an Accounting diploma from Maple Leaf college from Toronto.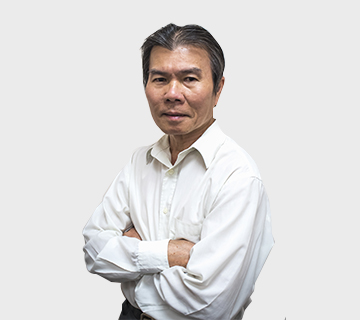 Learn how our team can assist you.